Jaguar Seattle at the James Beard Foundation Dinner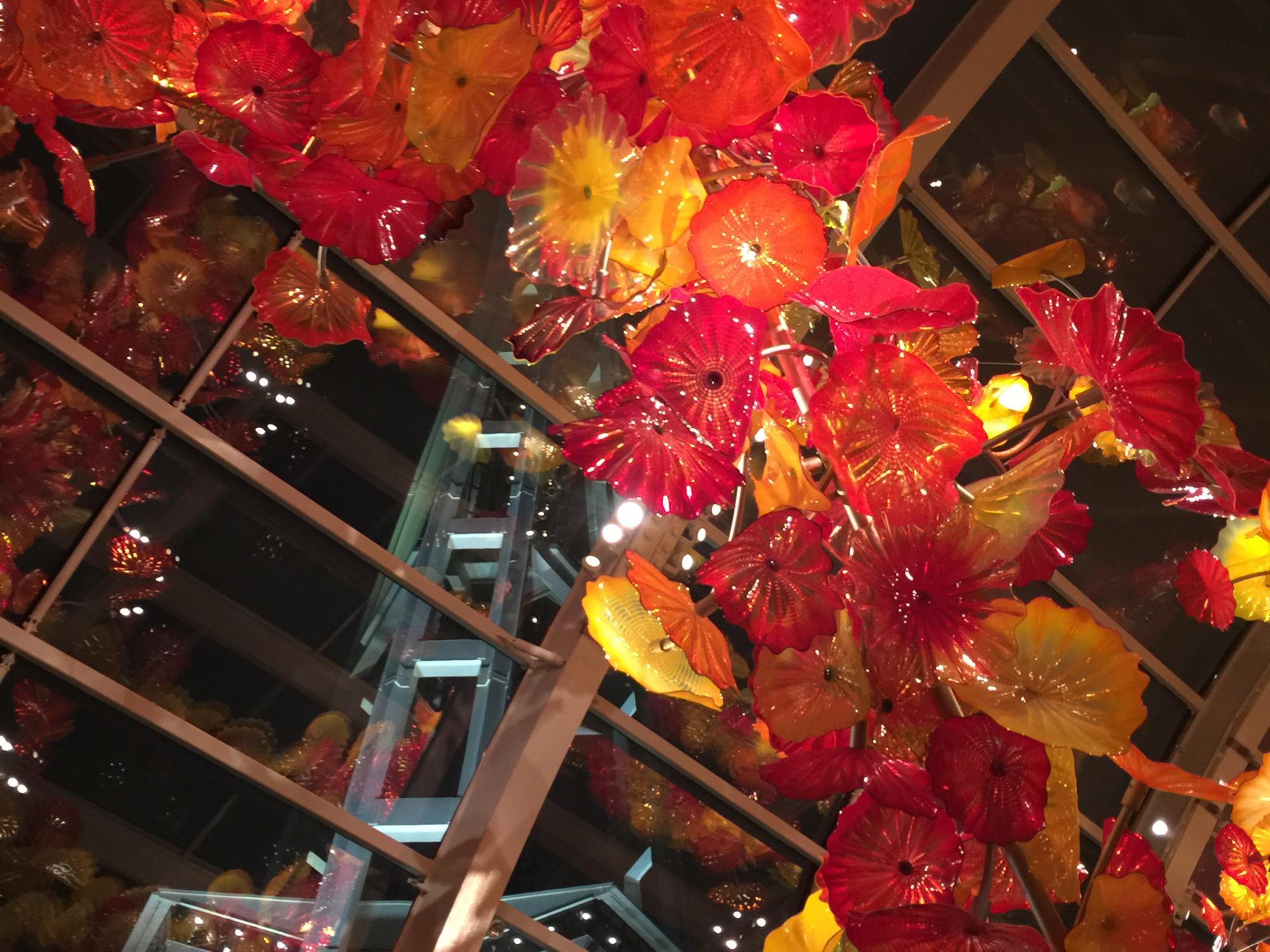 On Friday October 2nd, we at Jaguar Land Rover Seattle were so pleased to take part in a very special night, both in commemoration of Seattle's culinary greats and to support the James Beard Foundation's efforts in advocating the culinary arts.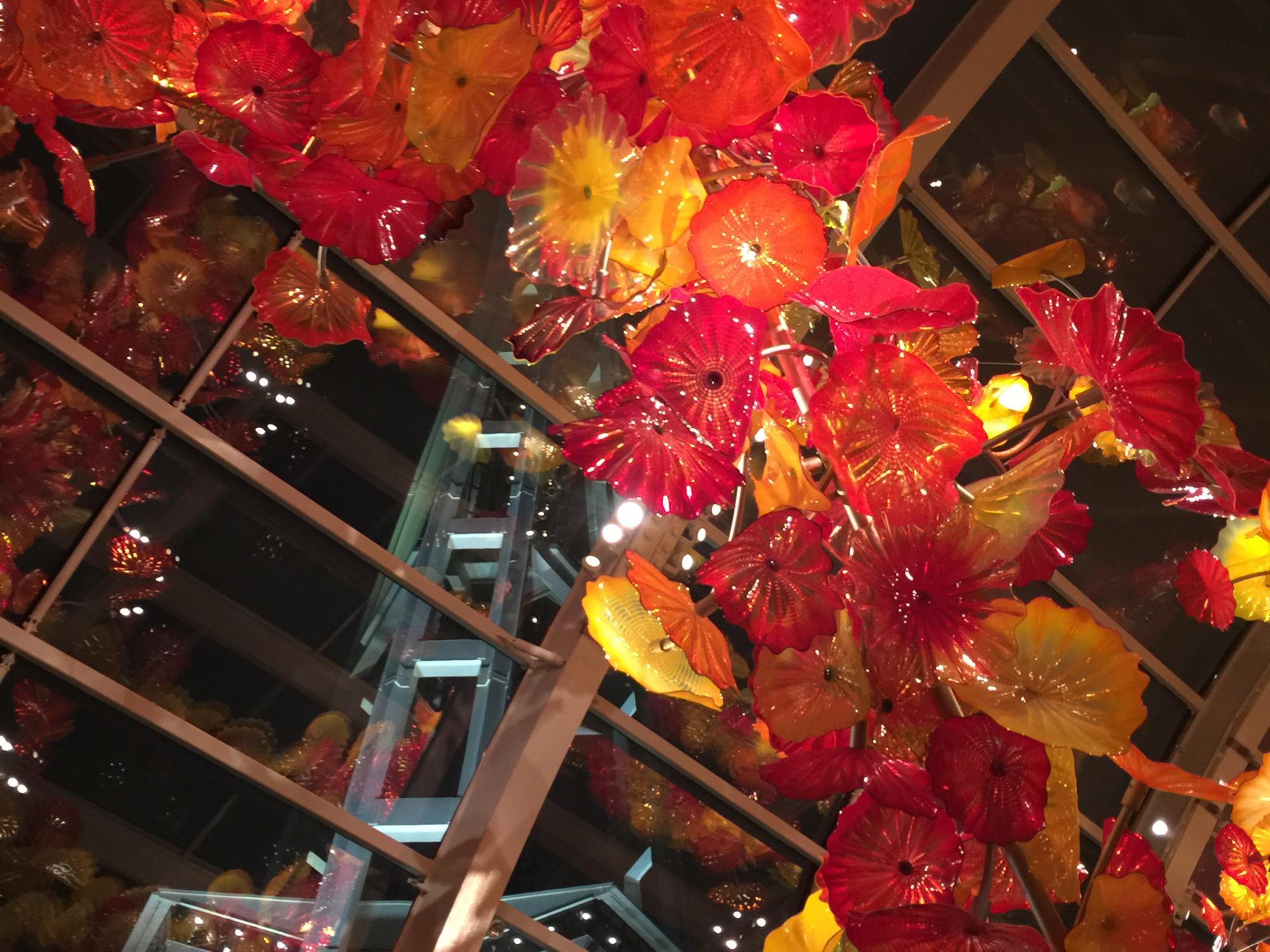 It was a beautiful event, adorned by the masterful glass blown sculptures of the Chihuly Garden and Glass gallery. However reception began inside the space needle, accompanied by exquisite light fair, canapes, a magnificent Seattle skyline view, and jovial guests. After dining on fresh oysters, octopus in ink and tziki sauce, lamb on beet and carrot reduction, etc. we made our way to the wonderfully luminous Chihuly Garden and Glass for a four-course dining experience, auction, and award ceremony.



We began with a Dungeness Crab soup that tasted like thanksgiving, as John Curley of KIRO FM introduced himself as our guest emcee of the night, as well as the benefactors – of whom Jaguar Land Rover Seattle received a roaring applause. Our second course, Plank-Seared Salmon, came as the auction began. The items guests had bid on were as varied as autographed footballs, exotic travel packages, etc. – however the highest selling item went for $10,000 as a result of an intense nail white knuckle bidding war, which had John Curley's syllables going the Jaguar speed. It was a small vibrant Chihuly piece called 'Persian Dragonfly'.





The Roasted Lamb came as John Curly announced the award winning chefs recognized that night. Among them being Food Network Star, Tyler Florence. A delicious sorbet with a radioactive glowing green gel was served as a pallet cleanser prior to dessert, which was a souffle reminiscent of the Oreo cookie/ chocolate pudding mud cups I made as a kid.


It was a wonderful night, with great food, and even greater company – which we at Jaguar Seattle are were so pleased to be a part of.